Earth Day sparks a desire in all of us to be more conscious and aware of our everyday actions. While many of us have adopted efforts to reduce how much waste we produce, it is when these daily routines are disrupted that many of us fall back into bad habits. A common example of this is when we are travelling and without the conveniences of home. As a company with eco-tourism at the heart of it's operation, we have shared a few ways that you can travel sustainably (especially if visiting B.C's coast).
Leave No Trace & Reusable Items
The promotion of reusable products has been at the forefront of travelling sustainably for many years now. This ideology matches the concept that travellers should leave no trace of their impact on a destination. A good way to do this is by using reusable or biodegradable products such as:
Water bottles
Shopping bags/backpacks
Personal cutlery, straws, and snack pouches
Toiletries
Take away containers.
We also encourage you to leave natural souvenirs found along the coast such as rocks, bark, shells, plants etc. where you found them for others to enjoy.
Travel During the Shoulder Season
Every traveller loves the guarantee of good weather, yet the summer months are usually when visitation is at its highest. This can put a stress on sensitive ecosystems and even cause disturbances to wildlife. Travelling in the shoulder seasons allows you to avoid the crowds, spreading visitation out over a longer period.
Book Small Group Adventures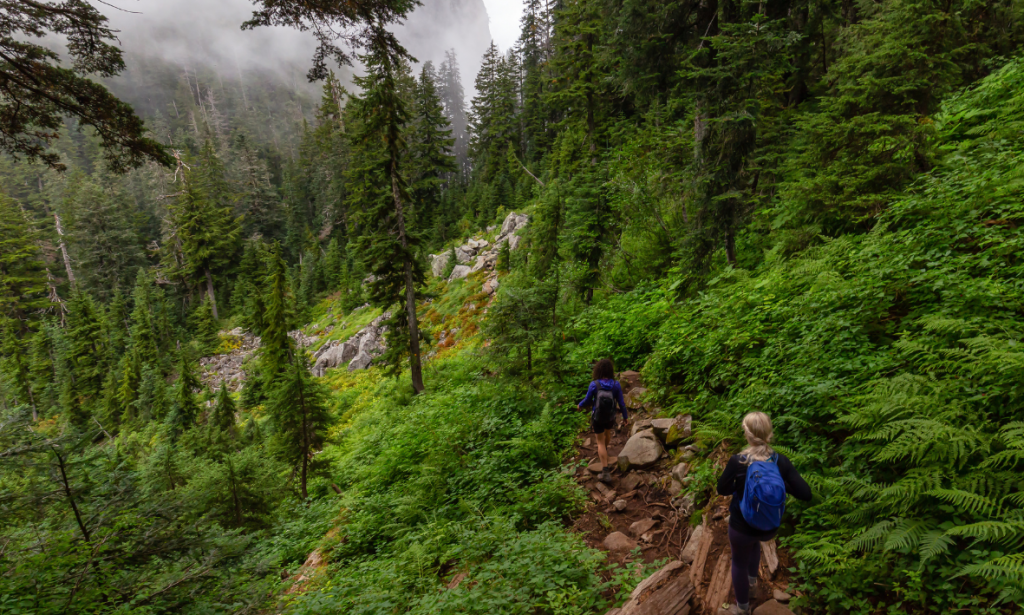 Travelling in small groups is like visiting during the off-season, it can prevent us from overwhelming ecosystems if there is less people at one time travelling through a particular area.
It is also worth considering remote destinations that can offer a serene and tranquil experience as opposed to the popular tourist areas that see many visitors during the summer months.
Book With a Responsible Tour Operator
Being a responsible tour operator means that as a company they are taking action to preserve the places they visit. Do not be afraid to ask and research which companies have environmental initiatives that align with your own values. Many companies in B.C. post their green strategies on their website or with a quick phone call you can find out more information.
Choose Green Transportation Methods
Public transportation has always been a great way to be environmentally friendly. Many buses are now powered by electricity as well, reducing their emissions. However, if you are travelling with a group, sometimes public transportation may not be the best option for you. Instead time your groups' arrival so that you can travel together. Look for companies that offer private transportation via a mini-bus or one large vehicle that can accommodate everyone.
Purchase Locally Made Products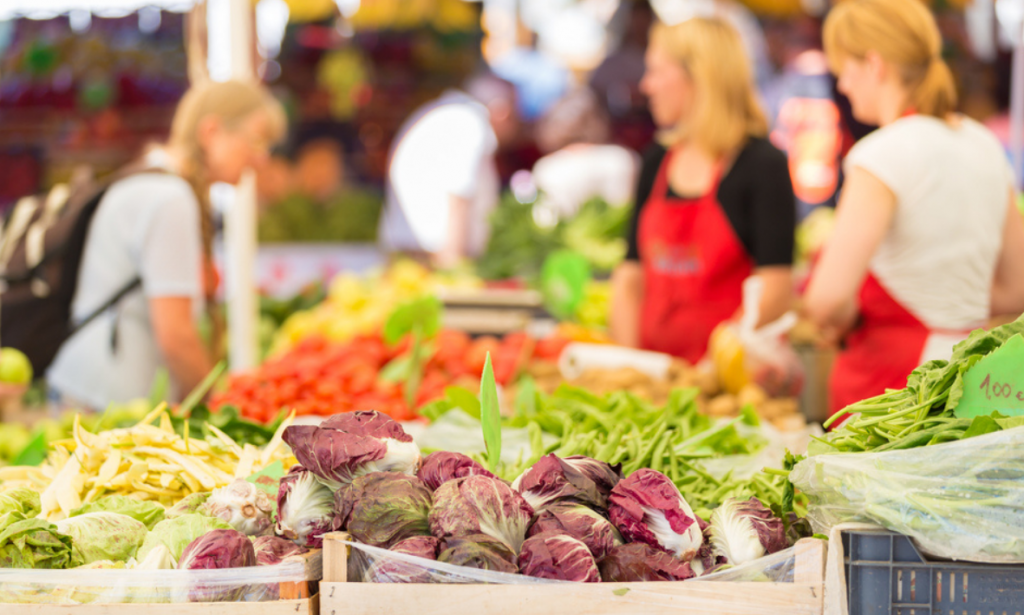 Locally made products do not have the same environmental footprint as they have not had to travel from far away destinations to arrive where you were visiting. Additionally, locally made souvenirs are more authentic and help support local economies and artists. Another tip is to also try and visit restaurants who promote farm to table ingredients. Or try visiting a farmers' market, famous to areas such as the Southern Gulf Islands.
It is important to remember that acting sustainably is something we should always be working to improve upon and as new technologies and methods emerge, we should all be early adapters.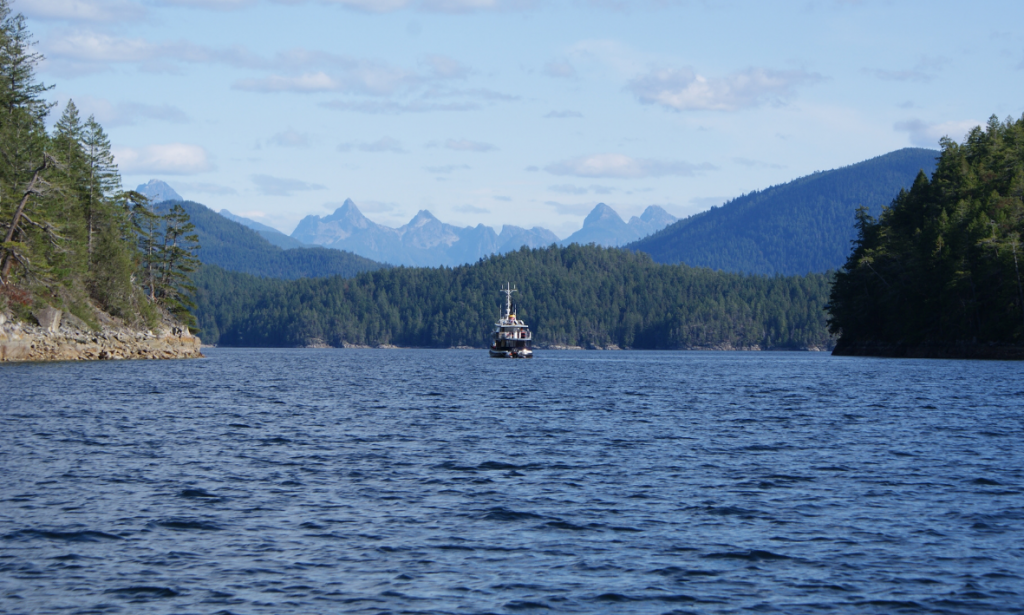 Visit our About Us page to learn more about our operating values and how we are committed to conserving B.C.'s coast.
Sign up for the Remote West Coast Adventures newsletter to stay up to date with all announcements, product news, and exclusive content.