Canadian West Coast Voyages by Boutique Ship
British Columbia Destinations
Be inspired by the endless destinations along the West Coast
Nature, Wildlife, and Cultural History
British Columbia's coast is made up of fjords, islands, and straights that are abundant with high mountain scenery, beautiful coastlines, and rare wildlife. This journey is only accessible by water. We travel in a unique, boutique vessel and discover nature, cultural history, and adventure in every destination we visit.
A Day in the Life with RWCA
The Union Jack is a stunning, world-class tugboat. She accommodates up to 12 guests in 6 private cabins, has 5 modern heads (bathrooms), and an experienced crew of 5. As part of any journey, you will:
Embrace the tranquility of the coast
Witness the rainforest and explore its hidden delights
Experience diverse habitats and wildlife
Dine as the sun sets across the water
Find inspiration for your next adventure
Learn more about the destinations we visit or how to begin planning your private charter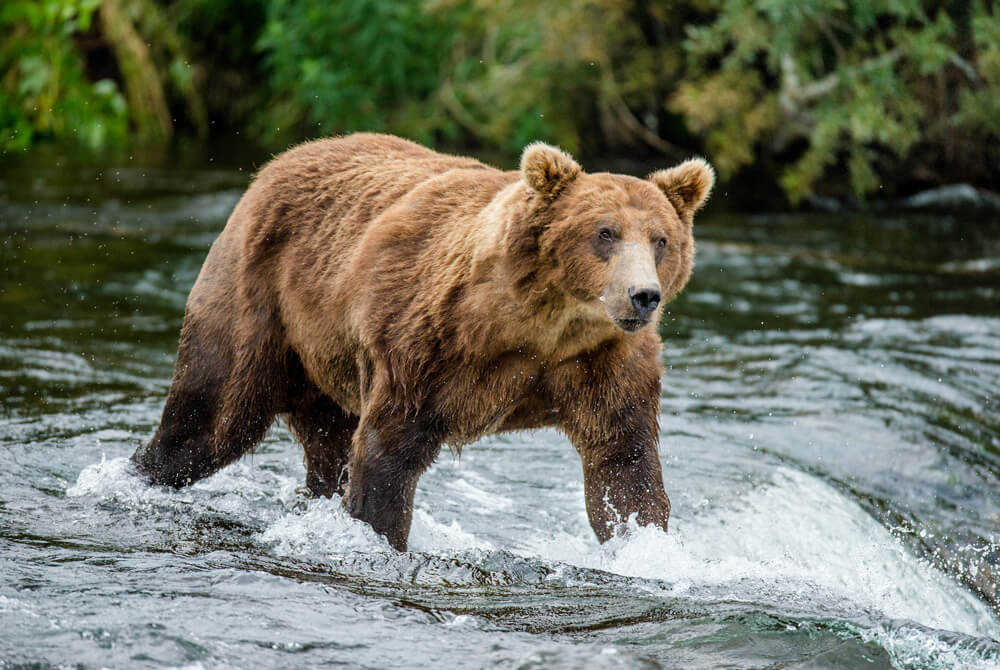 Grizzly Bears of the Toba Inlet
Up to 7 Nights
Immerse yourself in the breathtaking waterfalls, the majestic Coastal Mountains and extraordinary views of grizzly bears while anchored in Toba Inlet on a one-of-a-kind vessel.