A voyage aboard the Union Jack is a total immersion within British Columbia's living heritage: our company has utilized and built around her historical elements, while ensuring that the most luxurious modern amenities are available for every guest that comes abroad. In accordance with our company's mission to work with local artists and businesses, we are delighted to announce that the Union Jack will be decorated with unique, locally sourced artworks and decor that best reflect the spirit of this magnificent province.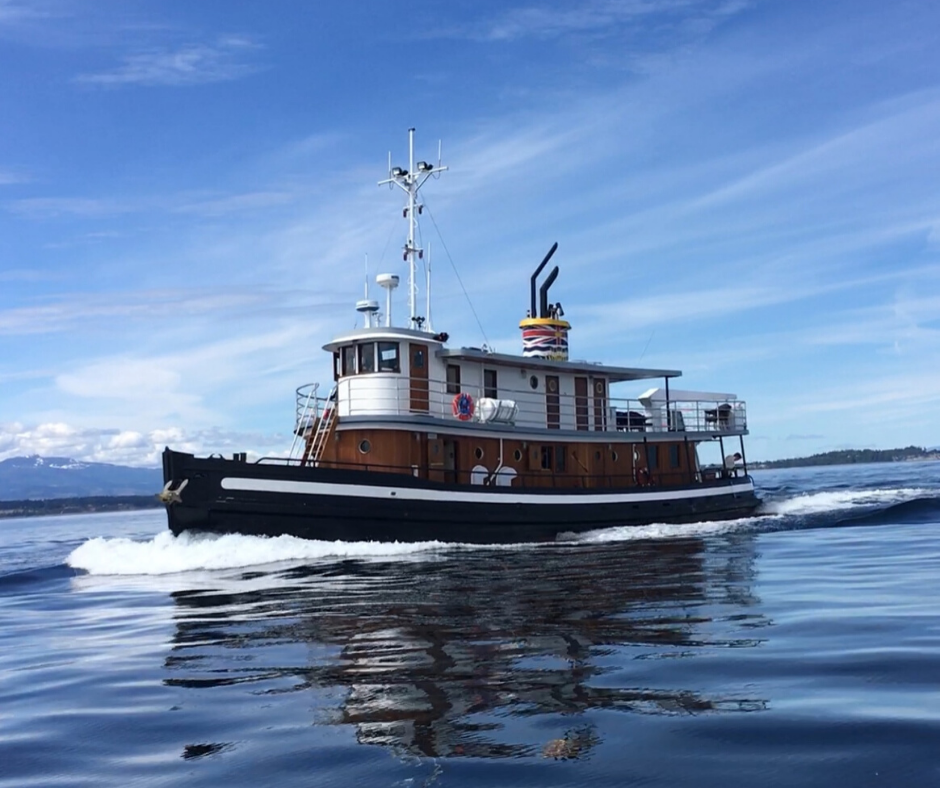 We inaugurate this mandate with our first partnership with Vancouver-based nature photographer, Karen Cooper. As a leading female photographer, and avid adventurer, her work combines the ethereal beauty of the natural world with fine art photography, portrayed on expressive and complimentary mediums. We see her work as the perfect reflection of all that we wish for our visitors to experience across British Columbia's coastline. Through this partnership, the Union Jack will be transformed into a "floating gallery:" an extension of the Karen Cooper Gallery on Granville Island.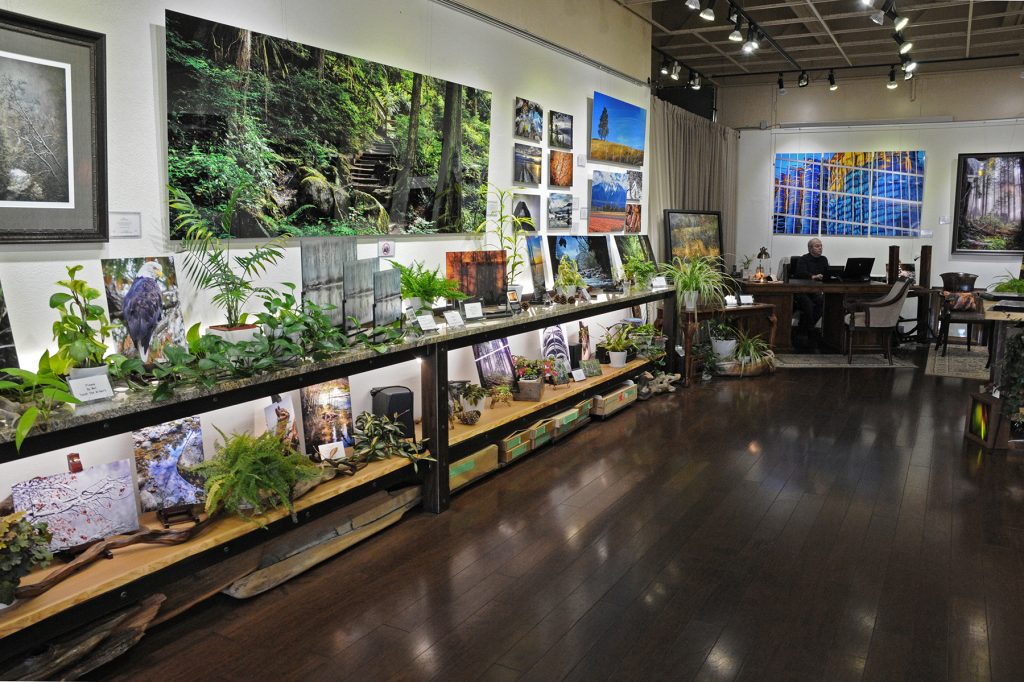 Karen actively shares in our belief to sustainably protect BC's landscape and coasts, and encourages encounters and experiences of her beauty first hand. Karen's work has allowed her to explore all across the far reaches of British Columbia, and to expertly capture the diversity and beauty of BC's landscapes. Each work is an authentic moment; a portrayal of the expressive natural elements which surrounded her in that moment. Each composition is a layer of memories: of travel stories, life's narratives, and our own personal experiences. What we admire most about her work is how each piece is a visual conservation of the shifting lands and waters of British Columbia, to become a fragment of its environmental heritage. The Union Jack, too, is about creating authentic moments and lasting memories with our passengers, as we together explore the beauty of British Columbia.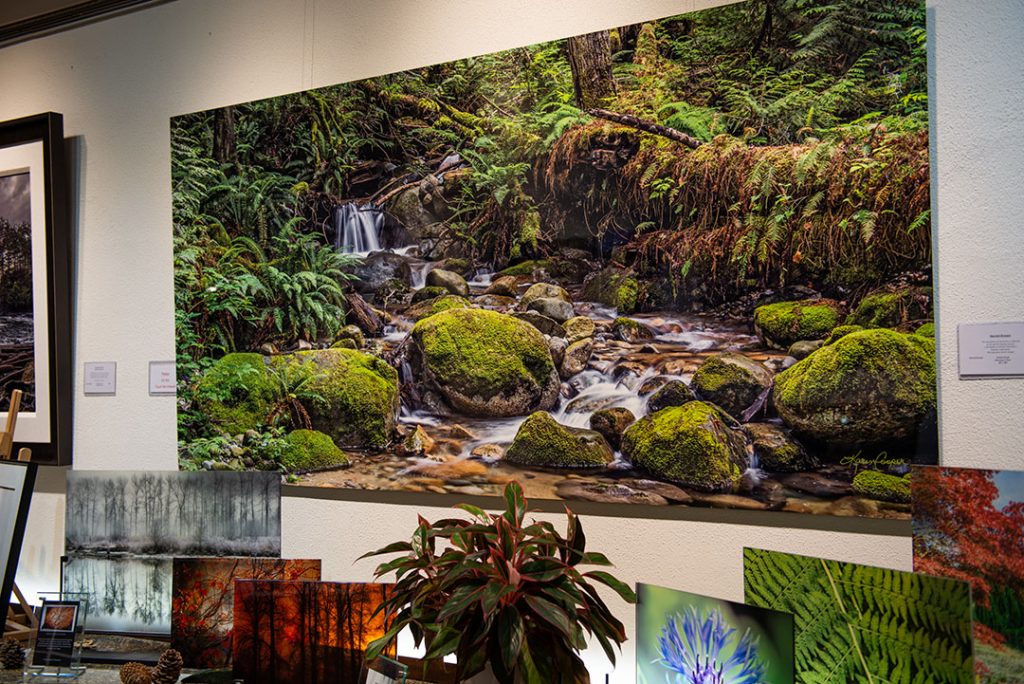 As an eco-tourism company, we acknowledge Karen Cooper's ethical practices in the field, for she shares in our responsibility to leave no human traces in the wilderness and to protect the natural world. Together, we cooperatively believe in the shared experiences and rights to a healthy and vibrant environment for every living being.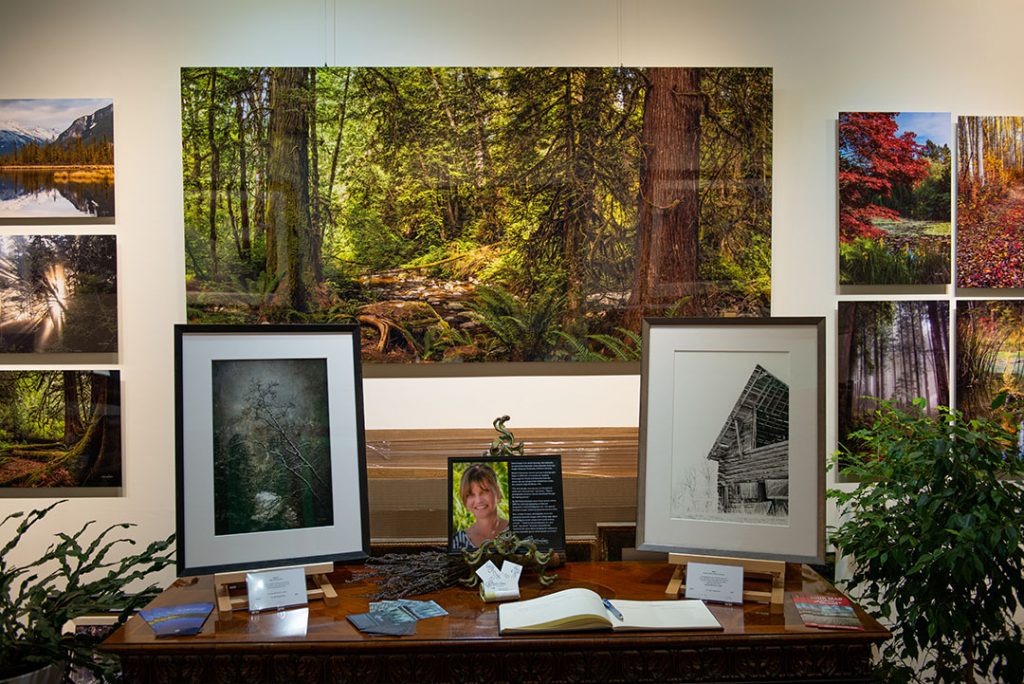 In the coming weeks we will be uploading photos of Karen's art on our ship to both our website and on our social media platforms. In the meantime, be sure to follow Remote West Coast Adventures and the Karen Cooper Gallery on social media to stay up to date with all our latest news!
Written by: Nathan Clarke