Canadian West Coast Voyages by Boutique Ship
2021 Trip Packages
Learn more about our 2021 Shared Tour Packages or book a private tour version for this season!
Escape the Ordinary with a Sightseeing Tour
Join us aboard the Union Jack for a one-of-a-kind journey. Offering small group adventures, explore the destinations of the West Coast with other like-minded travellers on our heritage vessel. With three luxury, all-inclusive tours to choose from, these trips are designed to highlight the beauty, culture, and history of British Columbia's coastal regions.
Plan a Private Charter or Embark on a Group Tour for 2021
Learn more about our three amazing trip destination packages to choose from for 2021 or book a private charter for this summer.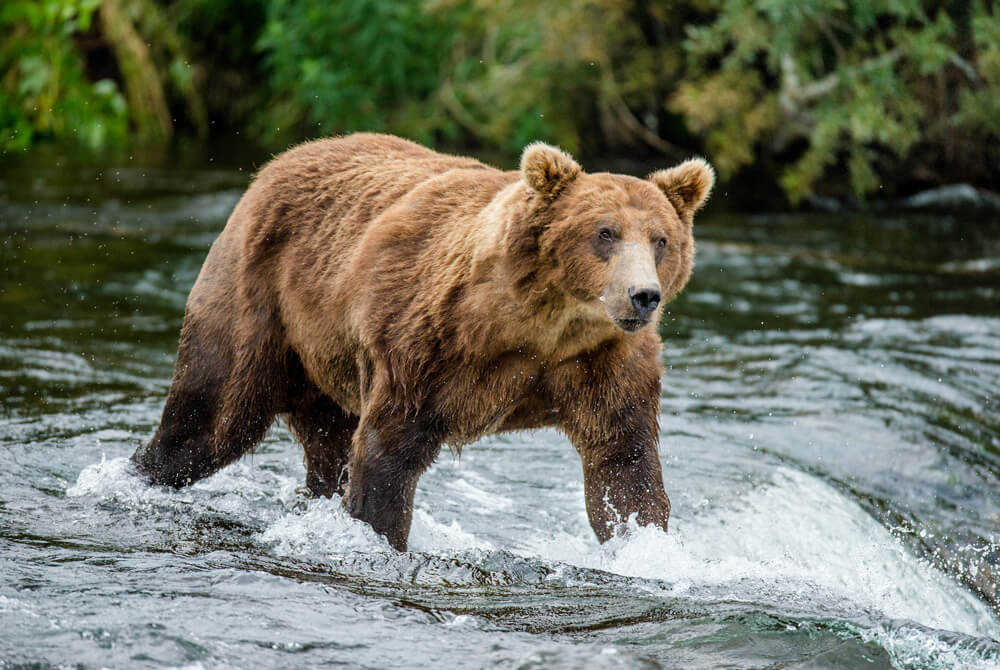 Grizzly Bears of the Toba Inlet
Up to 7 Nights
Immerse yourself in the breathtaking waterfalls, the majestic Coastal Mountains and extraordinary views of grizzly bears while anchored in Toba Inlet on a one-of-a-kind vessel.