At Remote West Coast Adventures, responsible and ethical travel is at the heart of our operating values. We are always seeking opportunities to protect our natural environment and to engage with conservation based organizations. Thus, we are thrilled to announce that we have become the newest member of the Commercial Bear Viewing Association of British Columbia!
Also known as the CBVA, this organization is at the forefront of sustainable bear viewing within the province. Working together with government, industry, and local communities on conservation efforts, they have developed a series of best practices along with a code of conduct for bear viewing operations while being advocates for land management. They also provide education and training for guides who wish to lead bear watching excursions.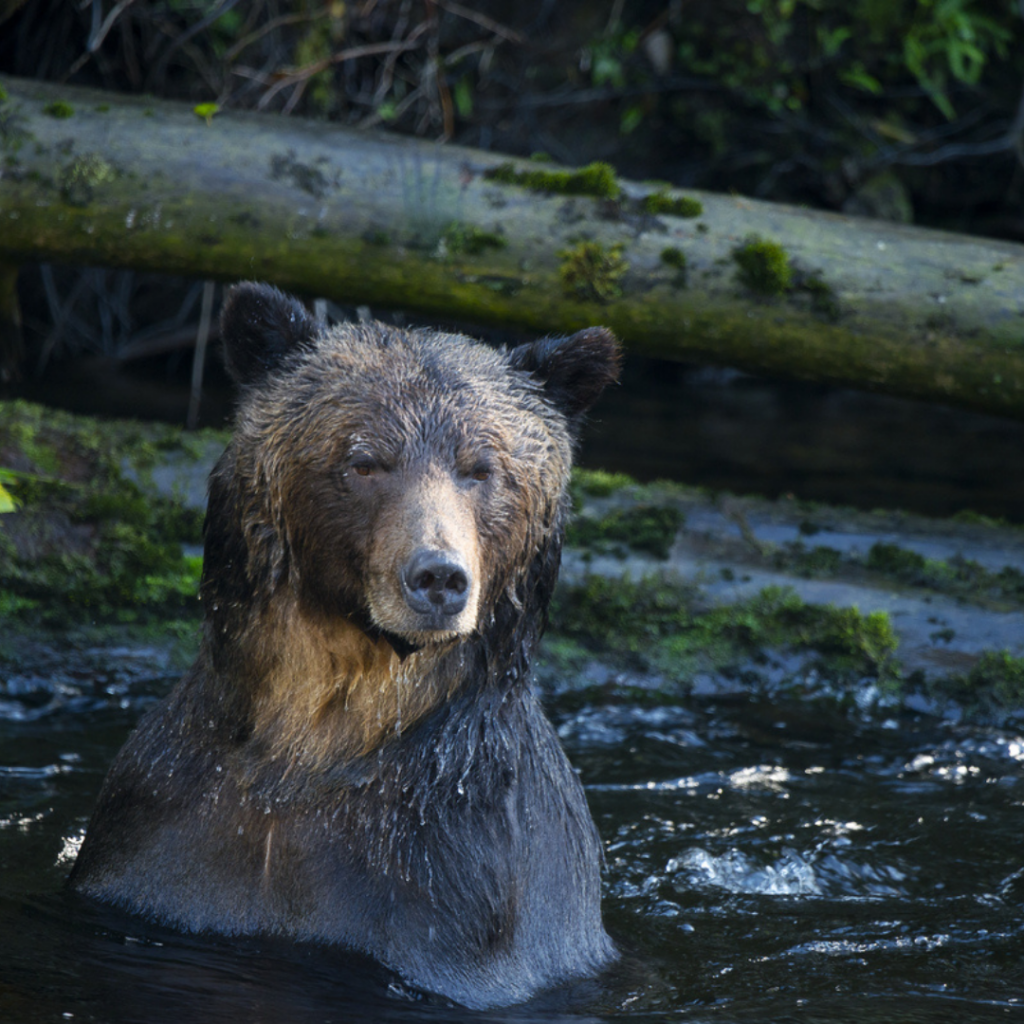 Bear viewing is one of the many activities we offer on our bespoke private charters. So we knew that we needed to join the CBVA and other like-minded ecotourism companies to help protect these incredible animals.  While many of these business operations capitalize on this significant section of B.C.'s tourism industry, they are also leaders in the province's environmental protection efforts. Additionally, they help raise awareness about conservation strategies, threats to ecosystems, and inspire travellers to be part of preservation efforts. We also believe that wildlife excursions should be not impact habitats, leaving the animals undisturbed from the presence of humans.
So, while there is a lot to contemplate for your travel plans this year, you can be sure that when you travel with RWCA you are travelling responsibly.
To learn more the CBVA, their initiatives, or donate to their organization, visit their website: http://www.bearviewing.ca/.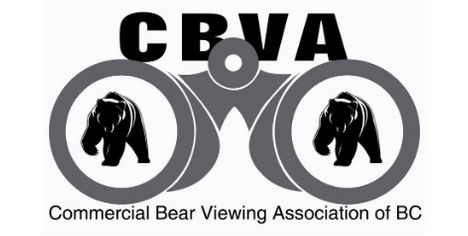 To learn more about bespoke charters with Remote West Coast Adventures visit our Private Charter Page. Or contact one of our personal concierges today at info@remotewestcoastadventures.com to start planning your next adventure.
Follow us on Facebook, Twitter, and Instagram to stay up to date with all the latest content, announcements and more!