With the first days of 2021 upon us, Remote West Coast Adventures is thrilled to announce a new home for our beloved wooden tugboat, the Union Jack. As the owners of this historic vessel, we have been invited to move our ship to the Heritage Harbour located at the Vancouver Maritime Museum!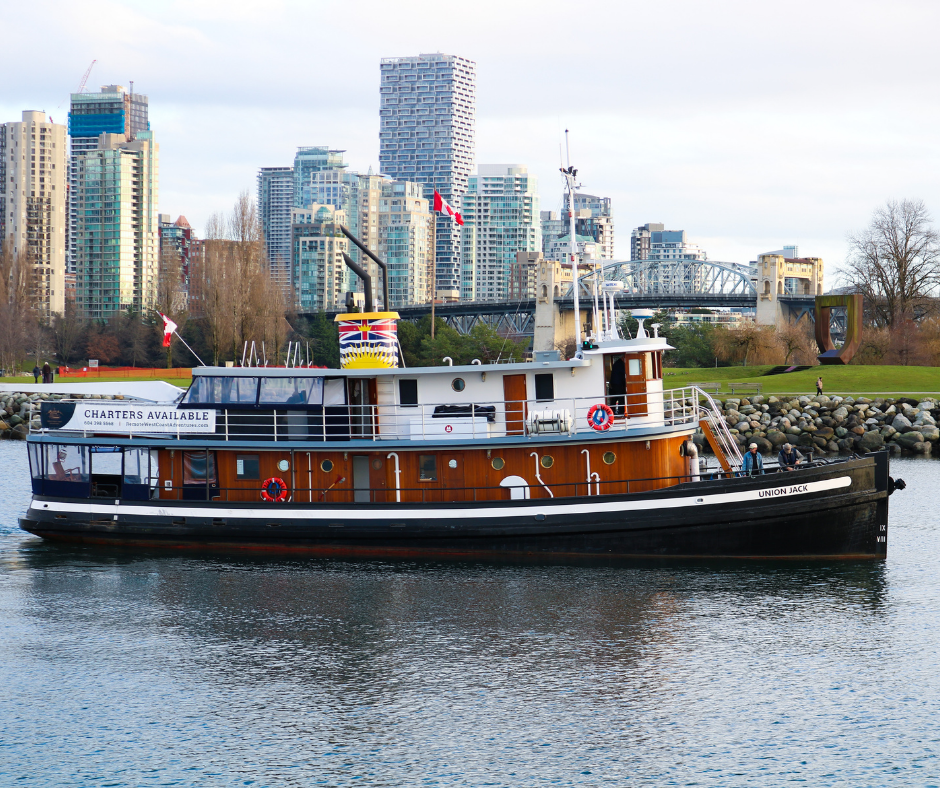 The Vancouver Maritime Museum is found within the heart of the beachfront neighbourhood of Kitsilano, located on the traditional territories of the Musqueam, Squamish, and Tsleil-Waututh Nations. This museum hosts one of the largest collections of maritime artifacts for the Pacific Northwest and Arctic regions. Their exhibits tell the stories of the many remarkable people, vessels, and journeys that contribute to British Columbia's maritime history.
Featuring galleries, archives, and models of famous ships, the Vancouver Maritime Museum is a world-class center for nautical education. With over 15,000 artifacts that are part of their permanent and rotating exhibits, visitors can experience first-hand Canada's naval history, the growth of coastal trade, maritime technologies, tales of fierce battles along with perilous journeys, Arctic culture, and more.
Within the Heritage Harbour, visitors can find a collection of unique wooden vessels against the backdrop of Vancouver's incredible skyline.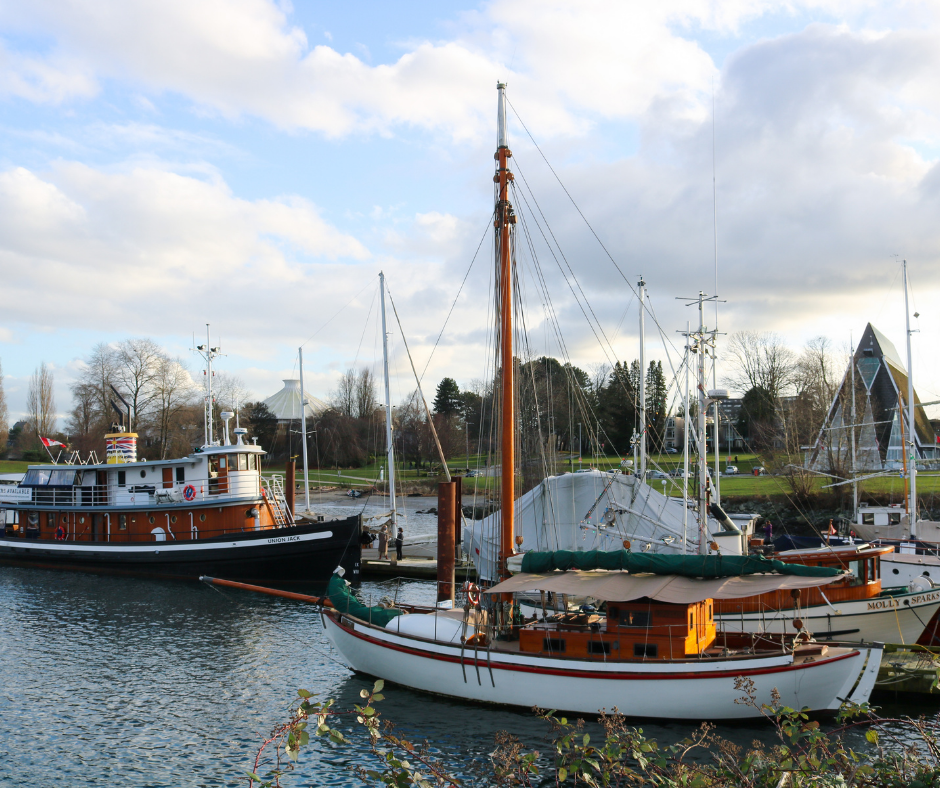 So the next time you are walking along the beaches of Kitsilano enjoying the scenic waterfront, make sure to visit the museum to see our stunning ship in the harbour. Or if you are interested in embarking on a bespoke charter of the West Coast, contact one of our Personal Concierges to arrange a private tour of the Union Jack.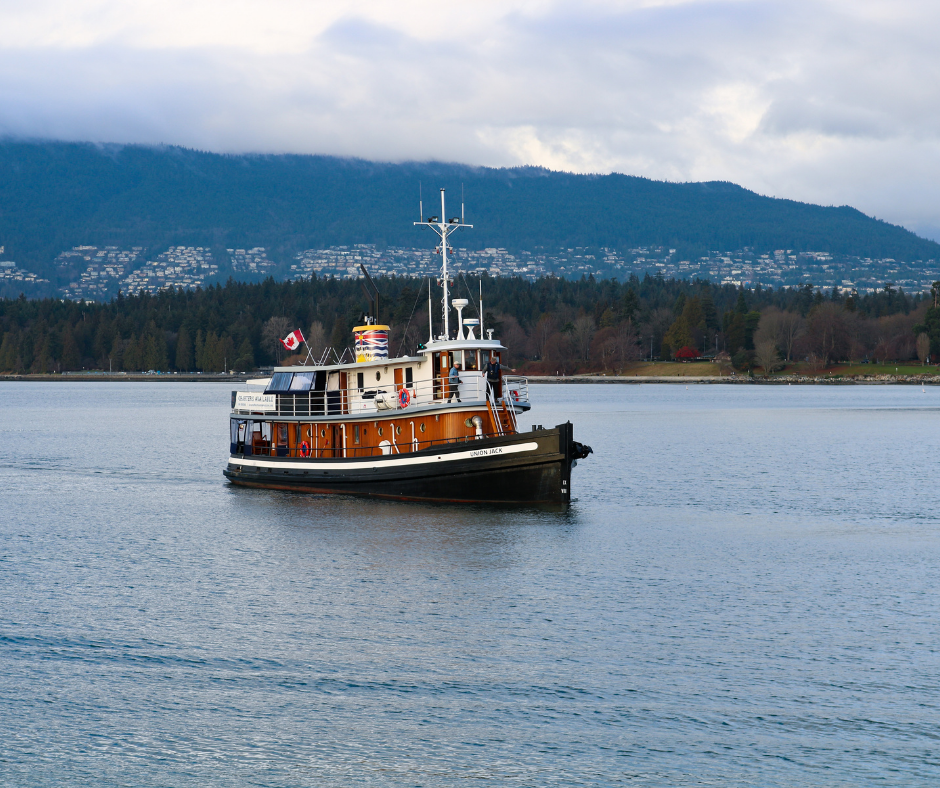 Follow Remote West Coast Adventures on our social media platforms to stay up to date with all the latest news, videos, and posts!