Canadian West Coast Voyages by Boutique Ship
Toba Inlet Grizzly Tours
Experience the grizzly bears of Toba Inlet from the best vantage point
Experience the Grizzly Bears of Toba Inlet Like Never Before
British Columbia's grizzly bears have attracted travellers from all over the world. Looking for an up-close and personal experience with these majestic animals? Then you need to come on board Remote West Coast Adventures and travel to Toba Inlet, a hidden gem in the world of bear viewing.
Within Desolation Sound, the Union Jack will moor on the edge of the inlet. You'll spend only minutes commuting to the main bear watching areas and have more time creating long-lasting memories. You can personalize your tour by determining how many days you would like to spend bear watching.
You can head ashore and enjoy a traditional welcome from your Indigenous guide before being transported up the river to the viewing areas. Raised and covered viewing platforms specifically designed for an intimate encounter allows you to experience these magnificent animals in the wild. You'll be able to see, hear and feel the sights and sounds of the grizzly bears in their natural habitat for as long as you want! With no set itinerary you'll have plenty of time to take photos, but more importantly, time to simply connect with mother nature and the beauty of this undeveloped area.
Through our cooperation with the Klahoose First Nations, we are dedicated to creating experiences that follow the band's objective to be:
"Experiential-based, authentic and respectful, sustainable and beneficial to the First Nations."
Other attractions in the area include fishing, kayaking, or heading to the nearby Toba Wilderness Marina for a day on the beach and some hiking.
---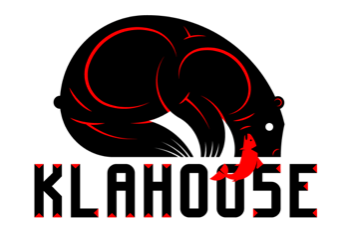 Travel to Toba Inlet as part of your private charter

Enjoy a scenic morning before travelling to the shore where a Klahoose Guide will transport you to the bear view platforms

Enjoy a custom length Grizzly Bear Viewing Tour

Watch the bears from private viewing platforms as they fish the river

A great stop for any Desolation Sound and Inside Passage Tour
---
Begin your charter at the nearby port of Campbell River

Enjoy a scenic cruise to Toba Inlet where we will dock the ship

Spend your desired number of days bear watching with a Klahoose First Nations guide

After bear watching, enjoy the afternoons fishing, kayaking, or hiking.
---
Book now or ask about a trip. We're here to help.
Wondering about availability, trip details, or travel arrangements?
Please complete the bookings and enquiries form below and your personal concierge will respond as soon as possible (typically within the same business day).