While the summer may be officially over, the tourism season continues into the autumn as people enjoy the warm breaks and fall foliage. However, since the province transitioned into Phase 3 of the Restart Plan, COVID-19 has drastically altered the way we travel. Along with international border closures, it's easy to see how travelling with our family and friends to destinations close to home has become the premier method for exploring BC. For those of you who haven't set out on an adventure with your social bubble before, here are some of the benefits of this travel style.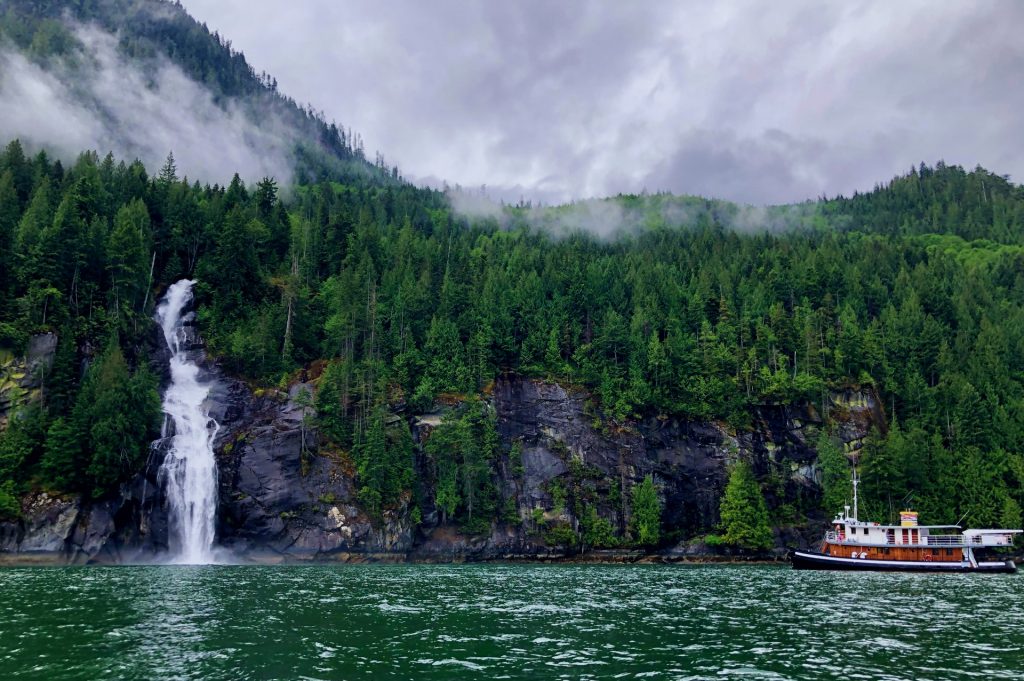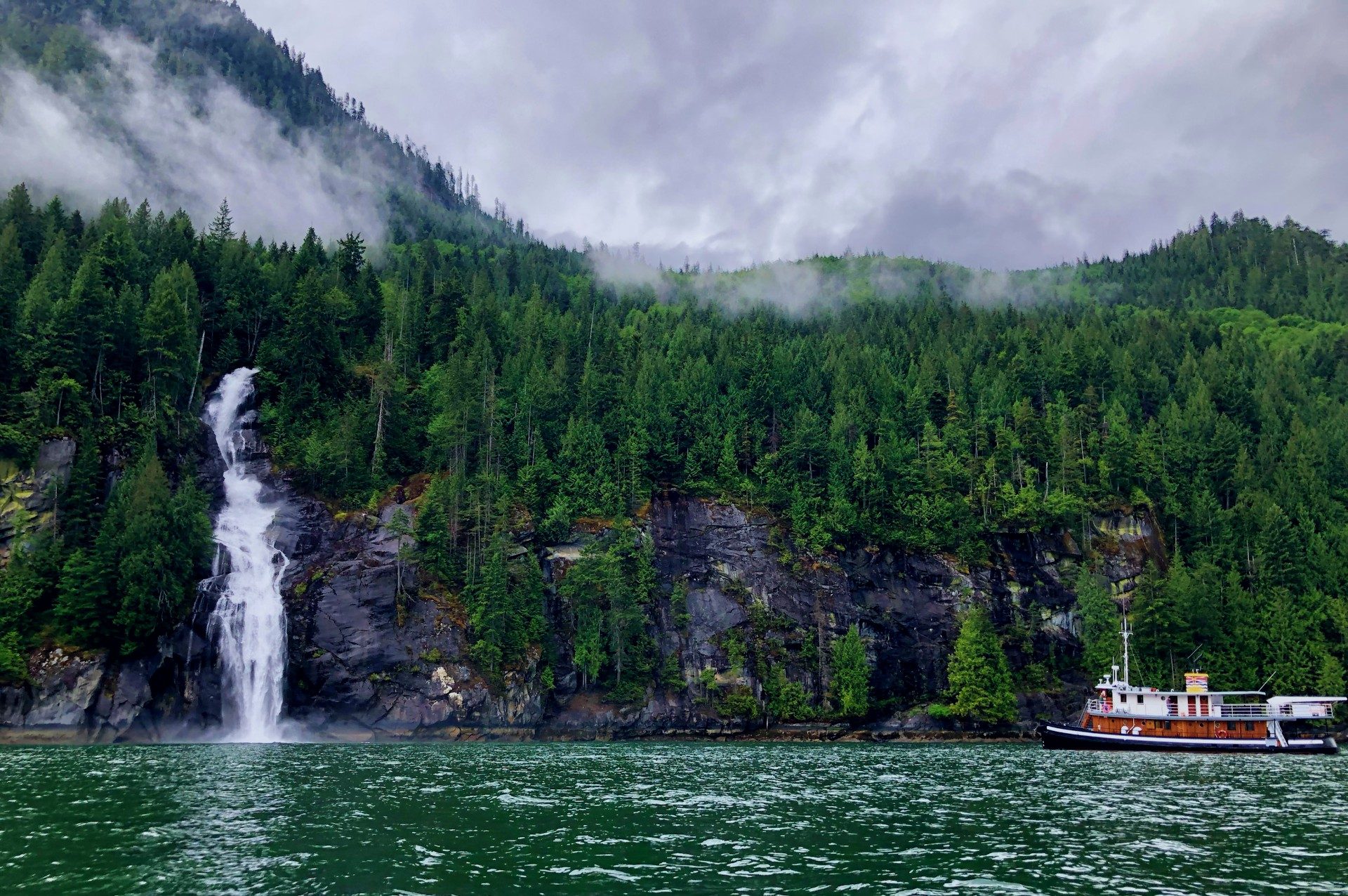 The Journey
Any adventurer knows that while the journey may be one of the most important parts of the trip, it can also be one of the most tiring aspects. Having a group to share your excitement makes the lines, boarding procedures, and jet lag become much less stressful. Travelling with a group of friends makes these processes smoother, with people looking out for one another instead of a single person in a sea of travellers.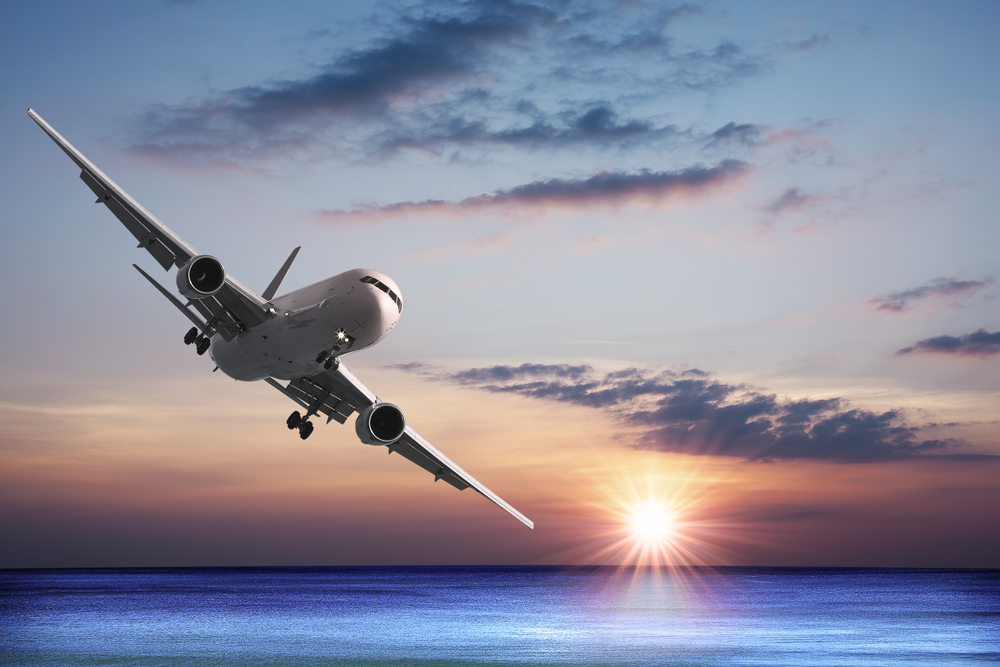 Activities
When we travel solo, it's easy to stay cocooned within our comfort zones as there is no one to challenge us. One-of-a-kind experiences can be missed because of our fears or uncertainties. Yet seeing others overcome obstacles inspires us to do the same. Or for those who like to go with the flow, having others to help make decisions on where to spend the day eases the pressure of planning a 'perfect trip.'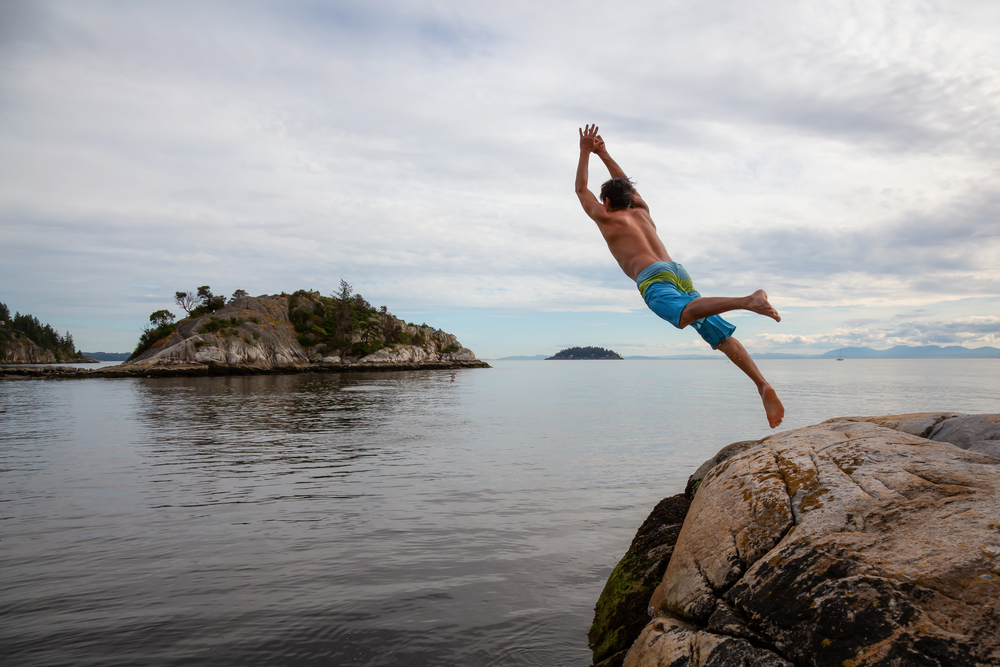 Deeper Relationships
When memorable experiences happen in the presence of others, we can forge deeper and stronger connections. Not to mention that when we are happy, our positive attitudes can be contagious. These cheerful moments help us build more solid relationships with our loved ones.
Memories
Memories play an intricate part of our everyday life, shaping our responses and perspectives. As memories are the result of any travelling experience, we can combine past and current memories. Instead of just passively seeing things, with others we truly experience them.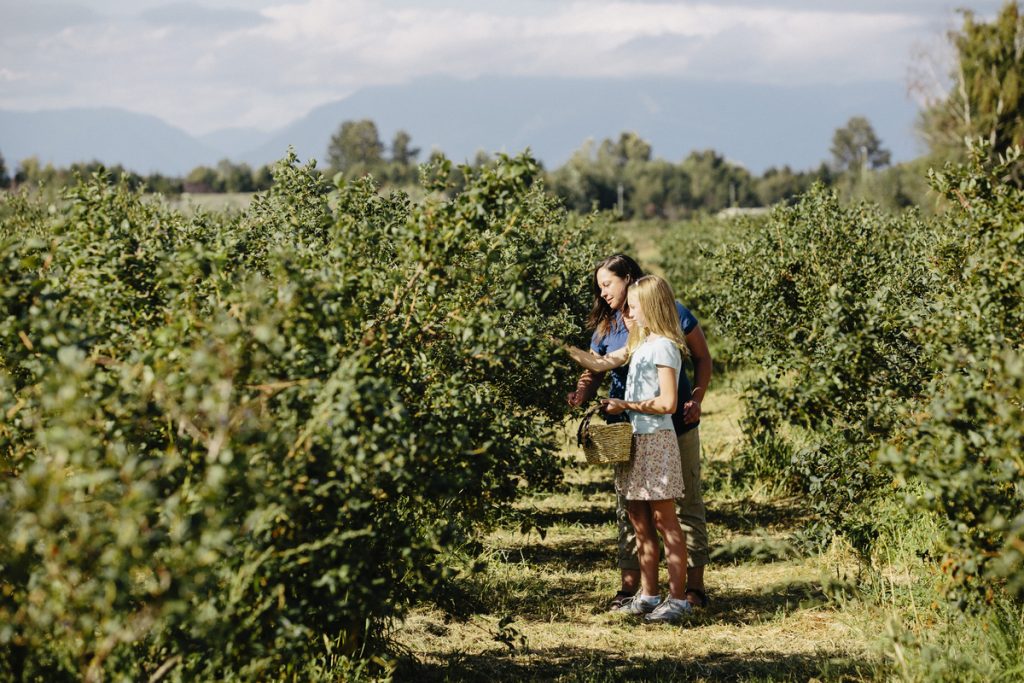 Emotional Connections to Home
Feeling homesick isn't uncommon when you are by yourself, especially if you have been gone for awhile. That's why when you travel with your social bubble, you are essentially bringing part of your home with you, so you can focus more on exploring.
Reflection
The main difference between travelling and vacationing is that the latter is more likely to open your mind to new possibilities and perspectives. When we travel with our social bubble, we are more relaxed. This leads to more opportunities for reflection and personal growth through understanding other's viewpoints and self-examination of ourselves.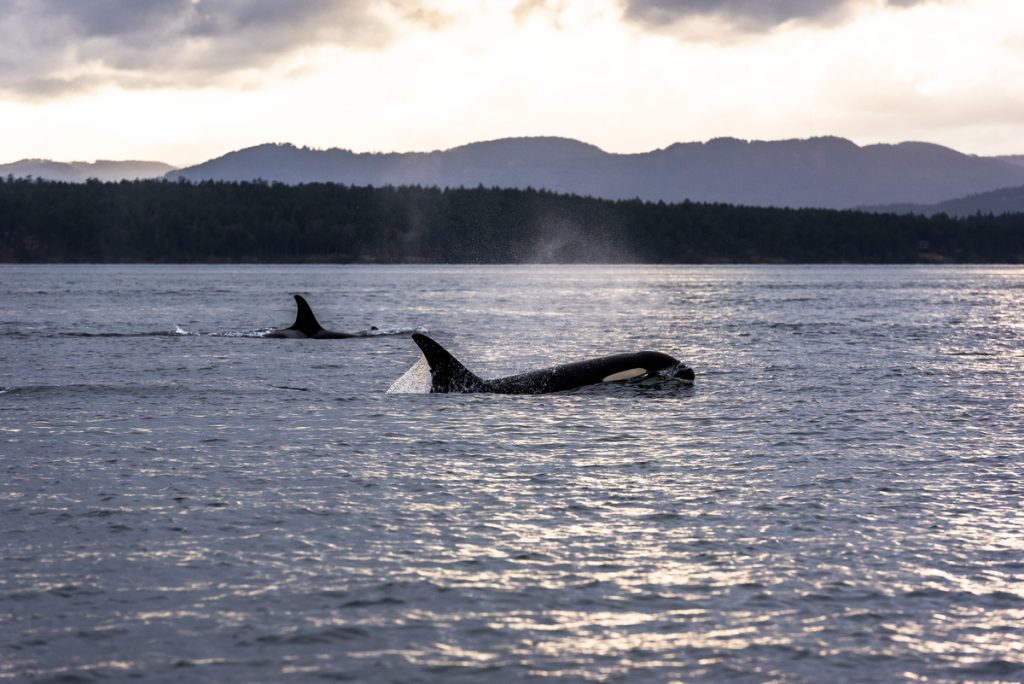 In summary, we find travelling with our closest family and friends to be an immersive experience that allows you to explore destinations from new perspectives.
So book a Remote West Coast Adventures' private charter with your social bubble today and follow us on our social media platforms to stay up to date with all the latest news, videos, and posts!